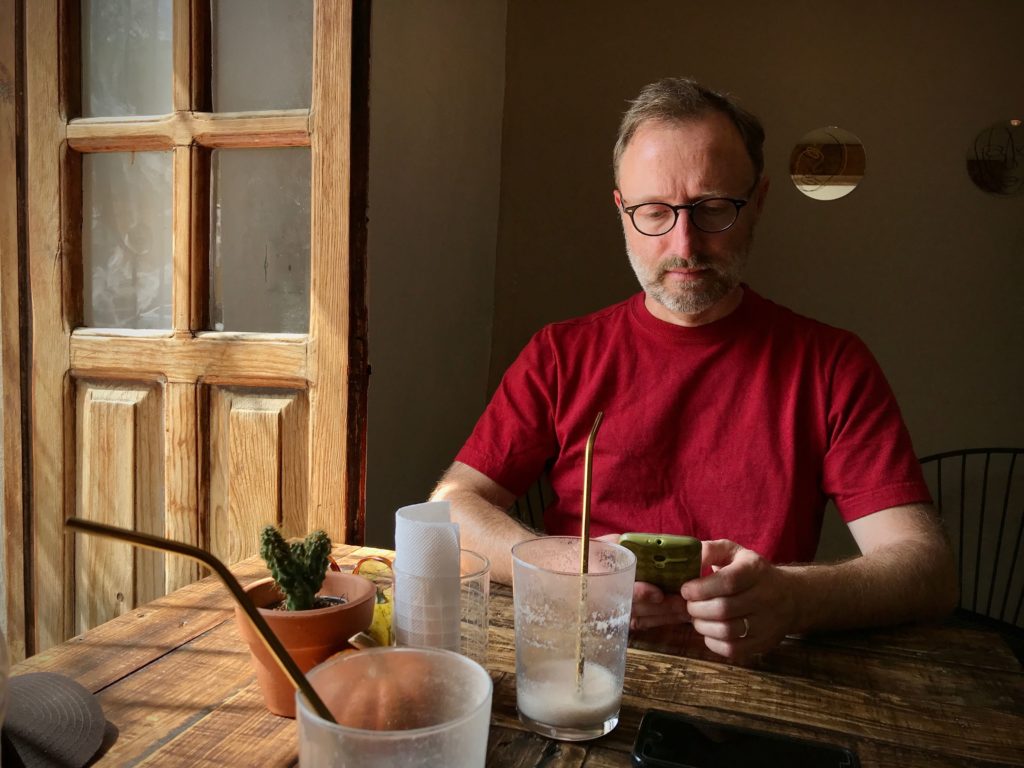 There's a good story behind this website, and you can read it over at ThomasPynchon.com. The article traces my journey from reading Inherent Vice for the first time in September 2018, to launching Inherent Vice Diagrammed eight months later.
The article covers
why I created inherent Vice Diagrammed
my information-design strategies
examples I emulated—and those I avoided
false starts and missteps
the evolution of the diagrams from early sketches
display and design notes
colour-coding the novel's power dynamic
proofreading and making the index
My background is in English Literature, book editing, indexing, information design, and communications. This project has been a happy confluence of all these streams.
— Paul Razzell
Victoria, B.C., May 2019